1994
Vivati was established in the distant 1994.
2003
In 2003, we created the first line of chocolate advertising.
2009
Еxclusive representative in Bulgaria of the German giant Brunnen.
26
26 years of experience in graphic design and advertising.
17
17 years of experience in advertising with chocolate.
11
11 years of experience in top quality notebooks in Bulgaria.
2016
We became a representative of the brands Ungaro, Cerruti 1881, Jean-Louis Scherrer, Cacharel, Ice Watch
4
4 years of experience in offering Trade Mark branded products
2018
We became an exclusive representative for Bulgaria of thINKme - notebooks with style.
2
2 years of experience in offering the most interesting notebooks with the most memorable branding
2020
We offer Hugo Boss - a brand that has proven itself over time with its style and quality.
1994 - 2020
we keep going ahead...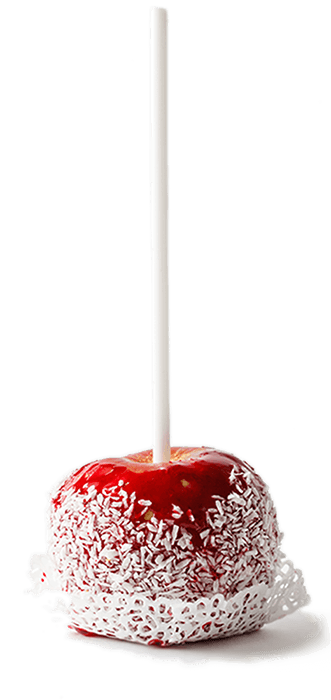 2003
Advertising chocolate


2016
Ungaro, Cerruti 1881


Hello,
We are Vivati.
We are founded back in 1994 and this year our anniversary – we have been on for 25 years!
We decided to celebrate this by creating a special site for chocolates and gather them all in one place.
We are developing the gifts in the form of chocolate for 17 years now and in that time we have created many different kinds of sweets.
Here you will find delights in a variety of shapes and sizes – from single candy or chocolates in a few treats in the box to large luxury chocolates.